---

GENESSA -- TIES!




Ties have long been the standard present, for any occasion, for the man you don't know well enough to give something more personal. There are jokes about drawers full of unwanted gift neckties. This does not HAVE to be true! Ties can be as personal as any other token of your love and/or admiration, and our sponsors can prove it:
Or see what else Raffaello Ties has to offer:
Or go crazy for more Wild Ties:
How about joining a necktie of the month club? Here are some options (from left to right, three months, six months, 12 months and four seasonal months):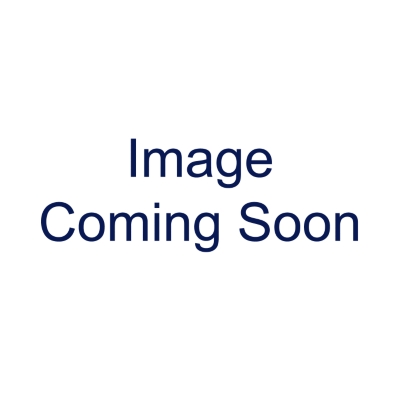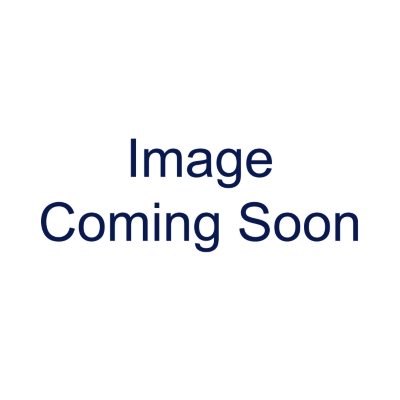 Cuff links make a nice "extra" if you're giving someone special a special tie!