LADY G's ESSAYS AND ARTICLES
GENESSA's Lady G is, in fact, as you have surmised, Gail M Feldman, who is, in addition to being the founder and managing partner of GENESSA, and the bearer of the Hebrew name Genessa, a writer.
On this immense site, you may find many of Lady G's writings. Some you will find by clicking BOOKS in the index (or in this sentence!) but you can find a great number of personal essays on the product pages as well, and although, for example, the CANDY page does have candy for sale, its personal essay may not deal strictly with candy (although there is undeniably an awful lot of candy in it); the INSURANCE page may not seem like an interesting place to visit unless you wish to purchase some kind of insurance, which you certainly may do there, but be assured that you will find an insurance-related anecdote there as well.
All of Lady G's writings are available to read at no charge whatsoever, but not all of them are available on this website. Some were written as works for hire, which means Lady G, while retaining copyright, has given up the right to reprint them. She can certainly link you to them! Others she has chosen to publish as part of ASSOCIATED CONTENT. Still others are available as part of Lady G's BLOG, RANDOM RAMBLINGS, which in fact is linked in the index of GENESSA but we thought we'd mention it anyway.
Not by any means are all of Lady G's writings essays, personal or otherwise, but from this page you may find 1. some of the essays published in ASSOCIATED CONTENT, and 2. some of the work-for-hire essays (and articles) that are not on any site owned, managed or associated-by-membership by Lady G. If you visit the latter, and we hope you do, please first bookmark this site. (You may, on the other hand, click your way back here from Lady G's Associated Content profile.)
By the way, Lady G is represented on Lionheart's own website, too, which can be found HERE, and of course you may enjoy Lionheart's own essays there.
Lady G will be better able to continue to write if she doesn't have to worry quite so much about such silly things as food and shelter. If you cannot donate, she understands. If you can, and are so inclined, here is how:
NOTE: Photo credits are available under the photo accompanying the actual essay, or here, but not in both places.
Photo courtesy Wikimedia Commons member Rfkphoto
Photo courtesy Wikimedia Commons member Rick Kimpel
Display of plastic food, with prices, at a Chinese restaurant in Yokohama Chinatown in Yamashita-machi, Naka, Yokohama, Japan, taken by Wikimedia Commons user Shelm, October 9, 2006
(NOTE: Lady G, examining this page, is shocked to see that her article has been "edited," not for content, but to make the grammar somehow a bit less like that of a native speaker of English. Articles have been inserted where none belong, and she knows where they came from: elsewhere, where they do belong. Lady G had nothing to do with this mangling of her work, and is powerless to do a darned thing about it (it's not her site). Still, we hope you can overlook this minor annoyance and enjoy the article.)
Beautiful, but not part of my world
Toast: A Jew's Reflections on Christmases Past
Wafer, battling string as if it were a supernatural foe
Spooked: A Poltergeist in Modern Japan

Buckingham Palace Revisited

Dencing
How to Improve Relations With Your Teenager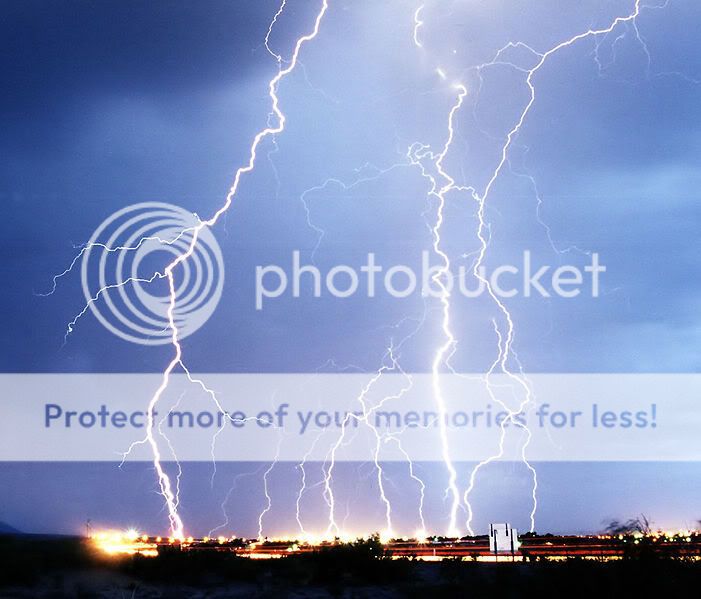 Copyright de:Benutzer:Darkone/Wikimedia Commons
The Rest of the Story
Copyright Scott Freiheit/Wikimedia Commons
Some Remorse

Ramblings About Actors and Acting, Part One
Ramblings About Actors and Acting, Part Two
Ramblings About Actors and Acting, Part Three
Ramblings About Actors and Acting, Part Four


A Child's-Eye View of Marriage

Iron

Not Much Help

Treating Animals Like Animals

Soutine
Illustration by Vilhelm Pederson/public domain
Both Ends of the Stick
---